JAPAN has a unique culture and it includes a lot of unique products. You can find it on web sites but in cases like:
*you don't know how to buy;
*you don't understand what it says because the web site is written in Japanese;
*the shops don't have any services to ship overseas.
In these cases, you can count on us.


We purchase the goods that you want and delivery those to your place.

You can buy the goods through specific web sites but the shops don't have any service to deliver to your country. In that case, this service will be convenient.
*Any other requests than mentioned above, you may ask us.
*We may not be able to help you depending on the nature of your inquiry.

Clothing and Accessories, Books, Magazines, Stationeries, Sports Instruments, OTAKU goods (Manga, Anime, Figures), Toys, Cars and Motorcycle parts, CD/DVD, Video Games, Musical Instruments, Home Products, and many others as long as we can identify the goods and the laws and regulations that would concern the products to be handled.
Attention : Even though the laws and regulations don't prohibit to handle such product, we may refuse depending of the nature of the products.
Examples : Food, Medicines, Cosmetics (Those may affect your health or condition directly), Animal and other living things, and all those things which are against morality.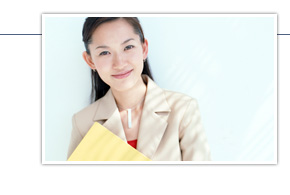 We believe there is a reasonable price on any kind of products and services. However for people who are not familiar buying from overseas, it may hard to make out what "a reasonable price" is. So we give you a quotation and explain what kind of cost will be necessary in the first place.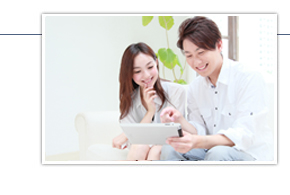 "When can I get my package?" "I want to make sure problems will not happen before ordering" "I got the package but it seems to have damages". Are you worried on something? Feel free to contact us, either before or after you order. Our service will surely be your benefit.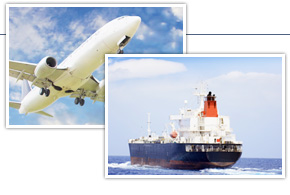 We are originally B2B Trading company and of course we still are. So we use shipment by Air or Sea on a routine basis. Therefore the size of products doesn't matter actually. And regarding International Courier Service, we can ship out with better price than other average services.. You'll be always satisfied because we can be flexible on shipping methods.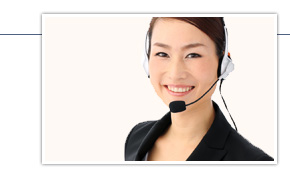 We make communications by email but basically we don't use template as much as possible. It's because inquires and questions are all different from individuals. Besides, those who are not familiar to importing, templates won't help to clear your worries in your mind. We'd like to be your "Friendly Mr. trading man" by getting closer to you through personalized emails.