For Business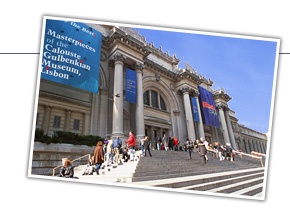 There is no boundaries in business any more. You may need to look for new customers in Japan and purchase products from Japan. There must be matters worth considering in relationship with Japan in developing your business. However, there must be some difficulties at your side. Some are not familiar with all kinds of trading matters, no man-power and no enough time to proceed because of piles of daily works. So in these cases, you can rely on us to help and solve these difficulties. You can use us as if we are your branch office in Japan. Yes, you can count on us.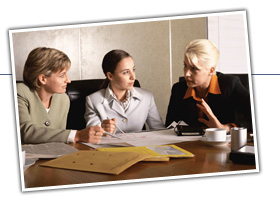 We, ASIA TRADING, has started from exporting plywood-making machine and its related products to Asian countries. But catching up to this recent fast-and- furious globalization, the category of our handling products spread out to other industrial purposes and even for consumer's needs. And also countries we make business are no longer only in Asia. Now, the range of what we can do for you in supplying products and services are boundary-less. So why not outsource your tasks? You can save your time then and concentrate on more important tasks. It's because, you can count on us.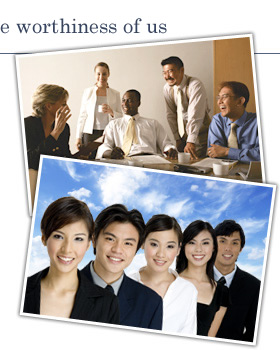 How could a small company like us deals with so many inquiries? Because ever since we have started our trading business, we have carried out lots of works, handled many kind of products, and achieved good relationships with lots of companies and all these achievement always backed us up. We know logistic is another important issue and surely we made good relationship with logistic companies too. We believe we can answer you with total satisfactions. Yes, you can count on us.
For Personal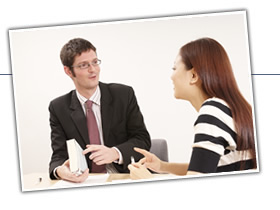 Companies are not only our customers. We can help you too. From purchasing particular products that you like and with little hints from what exactly you want, we can help you. So pls contact us. We will try our best for you to satisfy you.